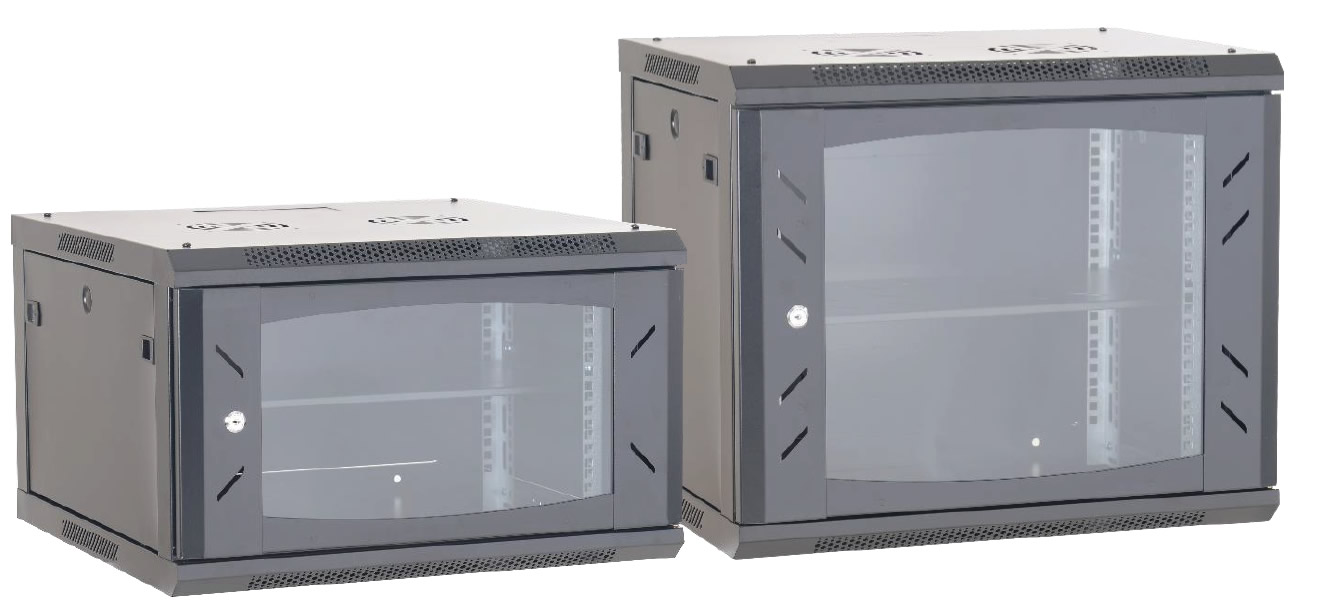 24 Sep 2019
D-Link Wall Mount Racks specially designed for small Networking, Domestic application, Audio Video, Telecom and Lab applications. Racks are fabricated out of CRCA steel, CNC programmed, punched, bended, welded and Powder coated with highest quality standards. Configuration for standard racks are integrated with side panels and top cover with fan mounting provision, while front glass with lock & key provides the visibility & security, rear side of the Rack is provided with the wall mounting slots for your equipment. Racks are available from 4U to 15U Variants with 450mm and 600mm deep configuration.
19" width standard
Removable Side Panels, sidelocks optional;
Knock off hole for entering cable on both top covers, bottom panel, real panel
Turning angle of the front door is over 180 degrees
Easy Mounting installation
Fan, PDU, and shelf available as optional
Flat packed for ease for shipping and transport
That sounds pretty good. What are the other features and suggested optional accessories you can add to make it a premium solution?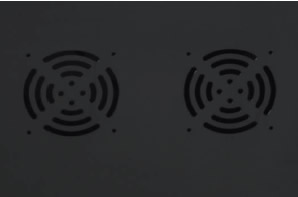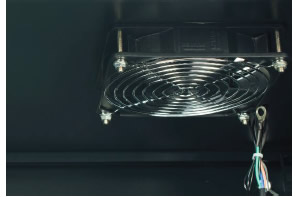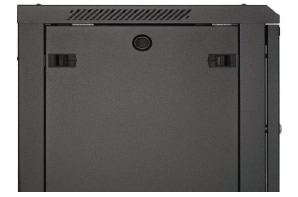 Removable side panels (Side lock optional)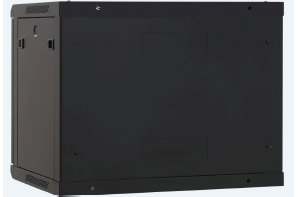 Cable entrance on rear panel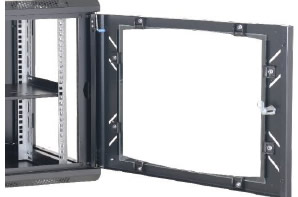 Front tempered glass door with metal perforated border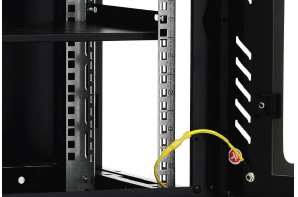 Zinc plated mounting profile (Ground wire optional)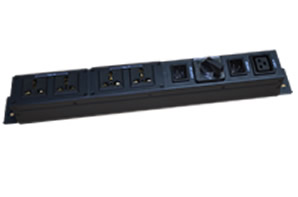 You can add a PDU with an in-built manual bypass for the UPS.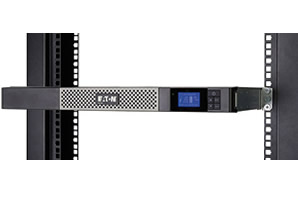 Add the excellent small footprint Eaton Premium series rack-mount UPSs (as small as 1U)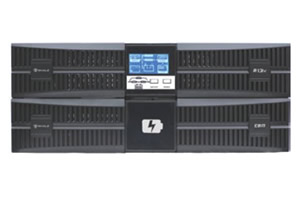 Add the cost-effective Shield R1 Series UPS range (1KVA to 3KVA)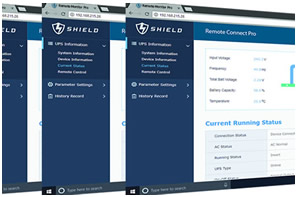 Get remote management for all your power conditions. Monitor the quality of power to each rack, temperature, humidity, power outages, safe shutdowns, email alerts and much more.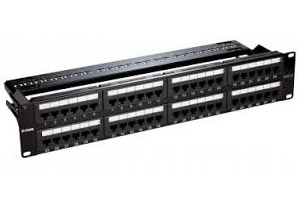 Load the rack with additional accessories like patch panels, switches, cable organisers and more.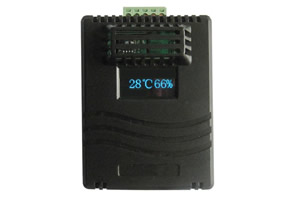 Add temperature and humidity sensors to the remote monitoring interface so that you have full control over various sites.
Cool right? Make your cabinet deployments easier and more manageable, contact us for more information.