Stocked! Get it on demand.
As distributors we make sure that we always have our goods in stock. Maintaining stocking levels such as 200KVA UPSs, you are sure to deliver your solution in good time.
Excellent Service.
We understand the need to back up our partners with good service. When your system is down, our dedicated tech team will ensure that it is up and running in the least time possible. The warranty claim team makes sure that your claims are attended on the same day.
We give you solutions!
In a fast-paced tech world where requirements are changing daily, our team is up to date with the latest developments in the IT and power fields. If you have a project that requires solutions, our team is there to support you.
About Us
Being a part of the Vanguard Group Of Companies (founded 1938) we are a relativeley young company, gaining popularity and growing exponentially because of the products, solutions and service that we provide. We have partnered with several reputable global brands to provide solutions for power protection and back-up solutions, structured cabling, fiber solutions, precesion cooling, alternative energy solutions and data center infrastructure solutions.
We are the best at what we do. We give reliable, future proof solutions that is backed up by our dependable service team.
LETS WORK TOGETHER!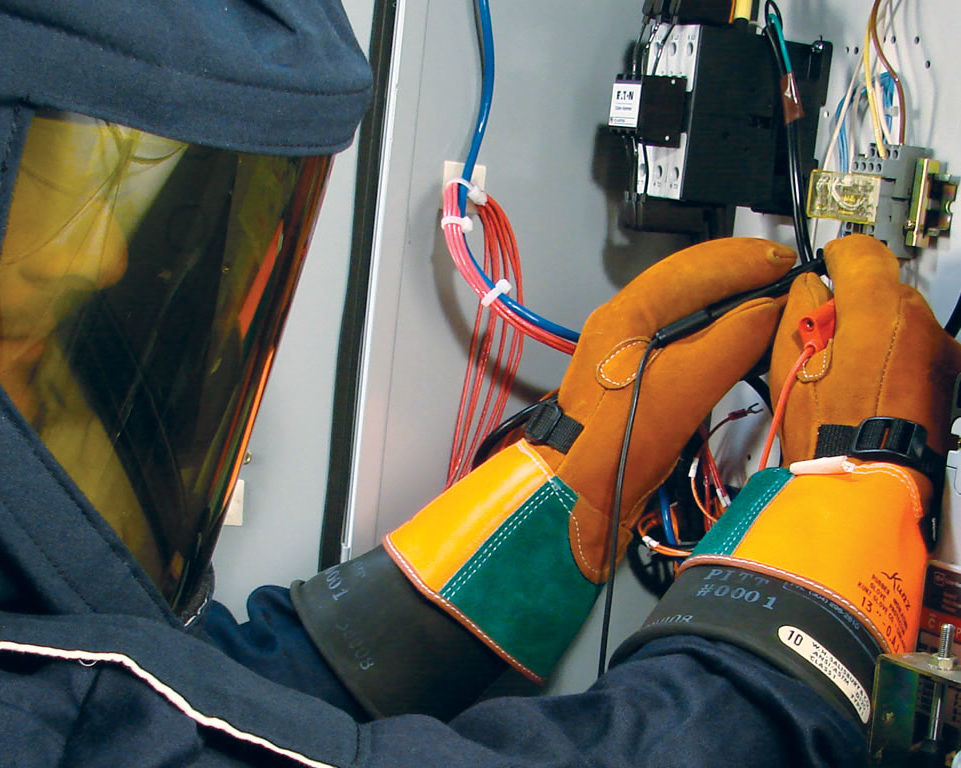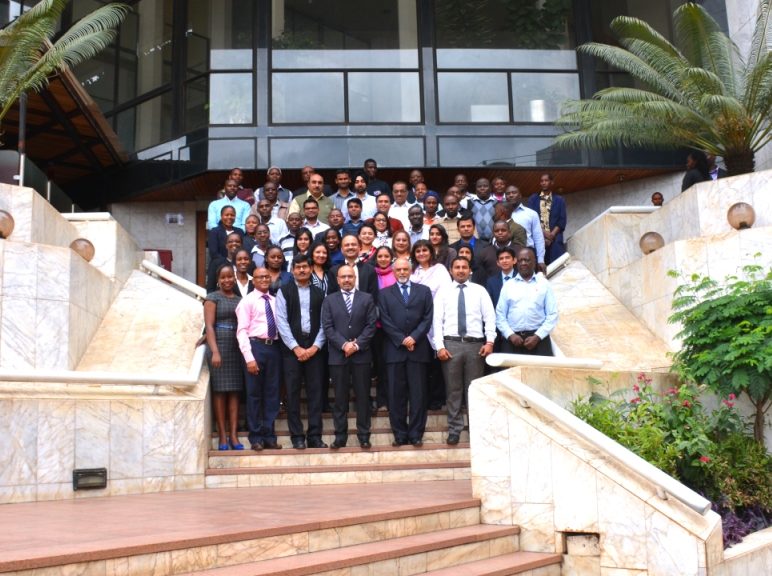 Featured Products
Vanguard Powersol has a large range of products. Here's a list of some fast movers that will give you an idea of what we sell.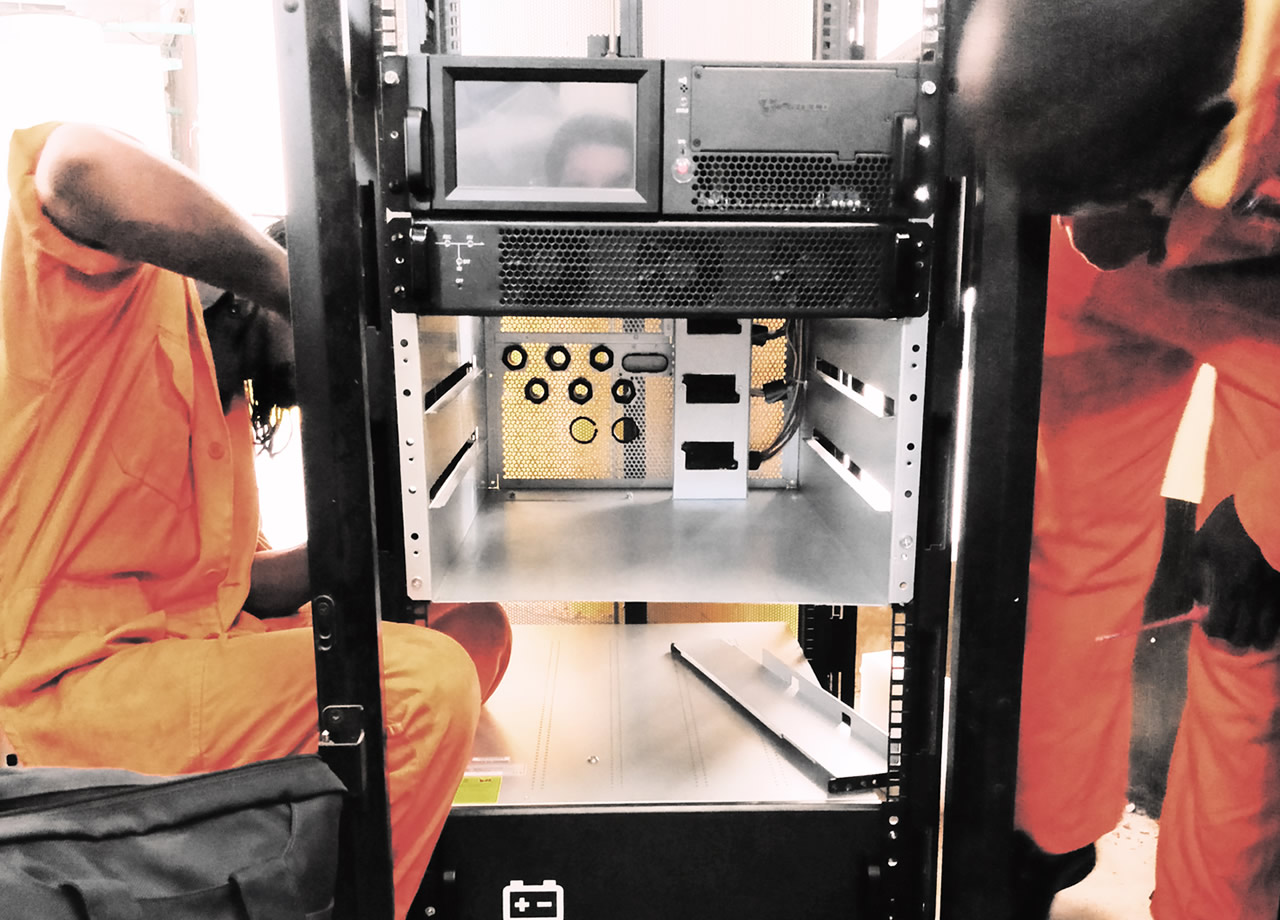 Reliable service
Your systems will always be online, rest assured.
All our major systems come inclusive of start-up services so that our clients do not have to worry about correct implementation. Whether it is a UPS, AVR, cooling unit or solar solution, our technicians can correctly implement and service your equipment. Our service center handles all in and out of warranty cases quick.
The team is always avaible for service support and system planning. Have complete peace of mind knowing that you have Vanguard Powersol as a service partner.
future proof solutions
Lets get together and come up with a better solution.
At Vanguard Powersol, we always keep ourselves up to date with the latest advancements with all our partners. We can help you propose a better solution for your systems.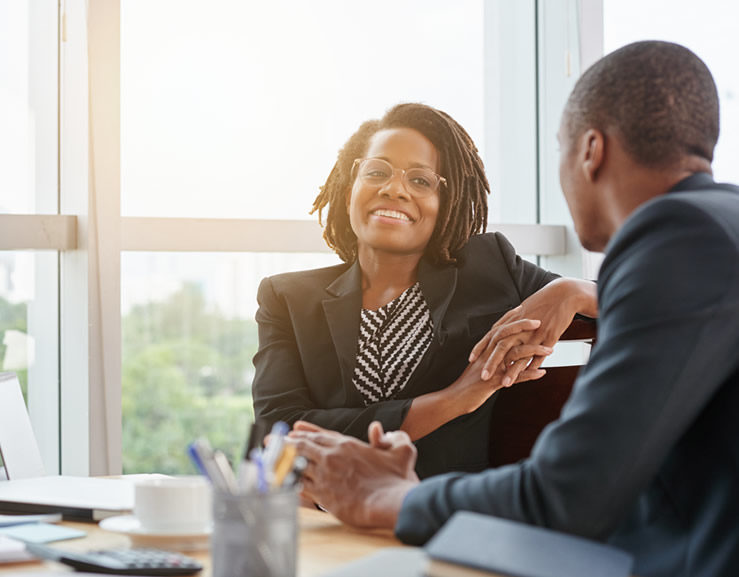 Testimonials
Don't take our word for it – here's what our clients say:
Been a pleasure to work with VPL.
Their site teams very efficient. Prices are very competitive considering the high quality and performance of the UPS' we buy from them.
Back up to date has been excellent and we look forward to continue working closely with VPL.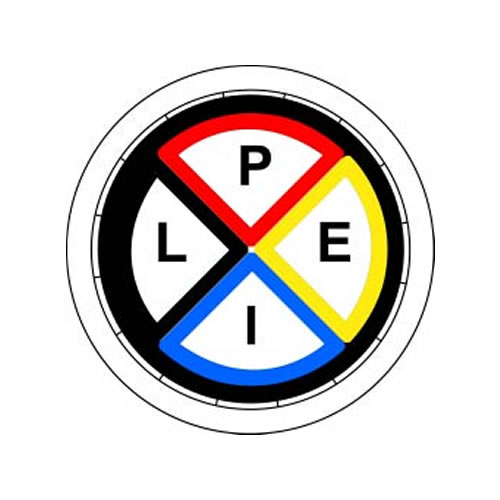 Darshan Mistry
Power Engineering Int Ltd
Our experience with Vanguard has been a very positive one. The Timely response and professional handling of every request has been very refreshing, for this reason we would welcome every opportunity to work with Vanguard again. Thank you for making every business process a very pleasant experience.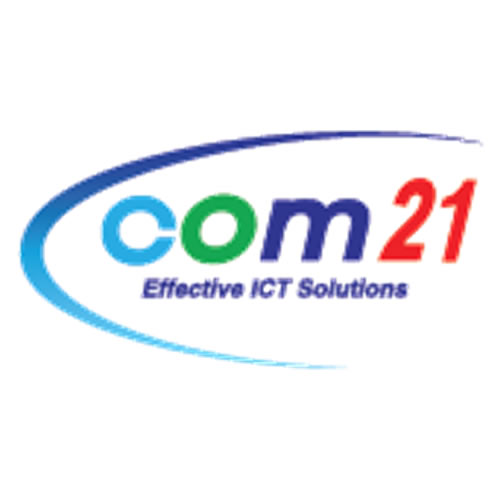 We have found Vanguard Powersol to be very flexible in coming up with solutions to meet our clients' needs. We see them more as partners than just suppliers. This, plus the excellent customer relationships that they have created leaves us extremely satisfied.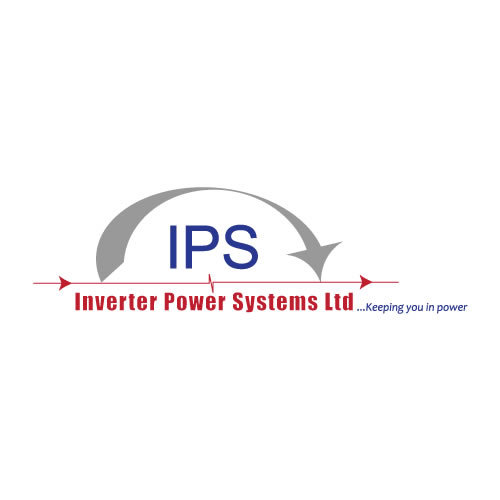 Dan Shiyukah
Inverter Power Systems Ltd
Excellent and prompt service!! Effective communication and meets expectations.
Keep it up…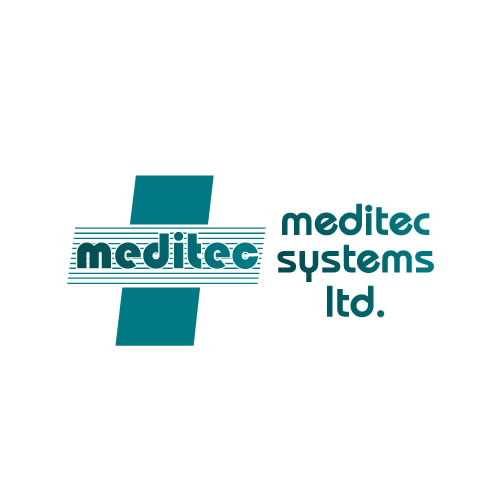 Iffat Zafar
Meditec Systems Ltd
Good service and response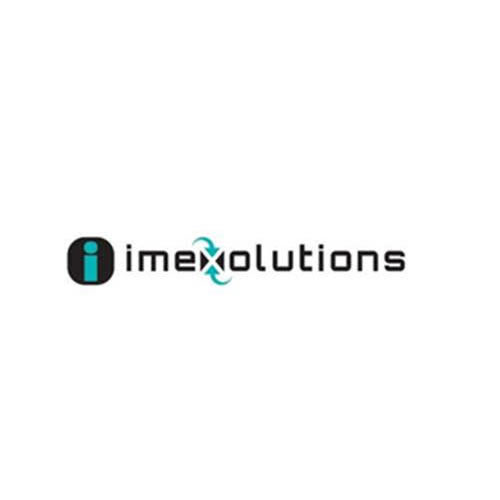 Ricky Samuel
Imexolutions Ltd
Whats new?
Check out all the new trends and info on power protection, power back up and data center infrastructure. We bring you the uber-cool geeky trends in our field.
NEWS & EVENTS
Get in touch!
Do you want to be a Vanguard Powersol partner? We will be glad to have you on board. Let us know how we can help you out. Get in touch with us and we will get back to you asap.