Uninterruptible Power Supply (UPS)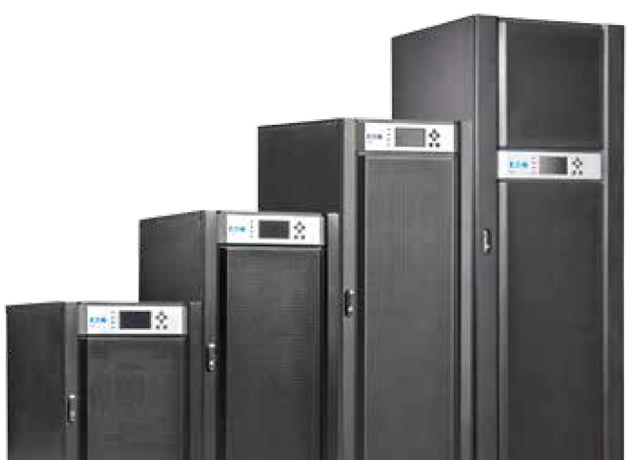 Vanguard Powersol specializes in all types of UPS systems; 650VA smaller smaller line-interactive UPSs to 500+KVA online UPSs for larger mission critical projects.
When it comes to solutions for UPSs, we have the complete range. Applications for data centers, medical, aviation, industrial UPSs and special designs for large run-times. From rack-mount, tower, modular, hot-swap to transformer based systems we have the right solution for your system. Our 6KVA+ UPSs come inclusive of installation and start up services. For UPSs of 15KVA+, we also provide free maintenance services for the first year.
We Also have premium solutions that can be integrated with your virtualization softwares for remote monitoring and operation.
Automatic Voltage Regulators (AVR)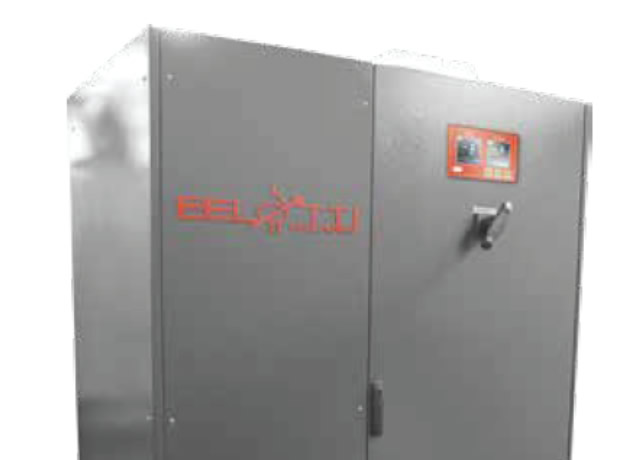 Our voltage stabilizers are used in most modern day applications including new residential areas and many industrial applications. Because of the nature of unstable electricity in our area, the cost of not have an AVR for your equipment can prove to be quite high. Even for some UPS applications, we recommend having an AVR before the UPS in case power surges or sags are out of UPS limits.
Our servo controlled stabilizers from the top brands globally are designed for a long life a superior voltage regulation.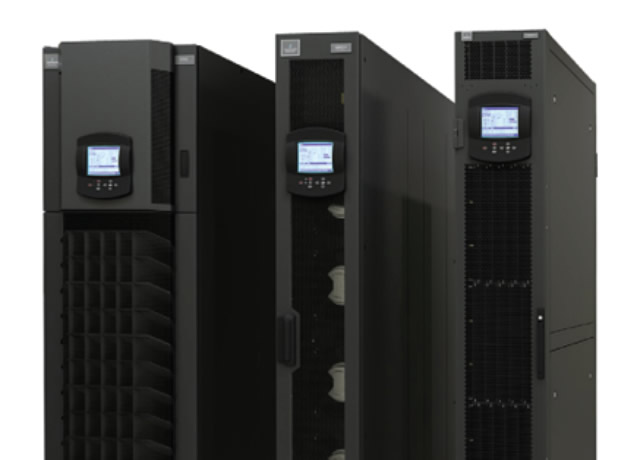 Data center and precesion cooling systems work very differently from your comfort cooling systems. At Vanguard Powersol, we give solutions for precision cooling systems from global pioneers in the field.
Built for 24/7 operation, these systems have precise control over your temperature and humidity for better cooling and ultimately lower OPEX and better ROI.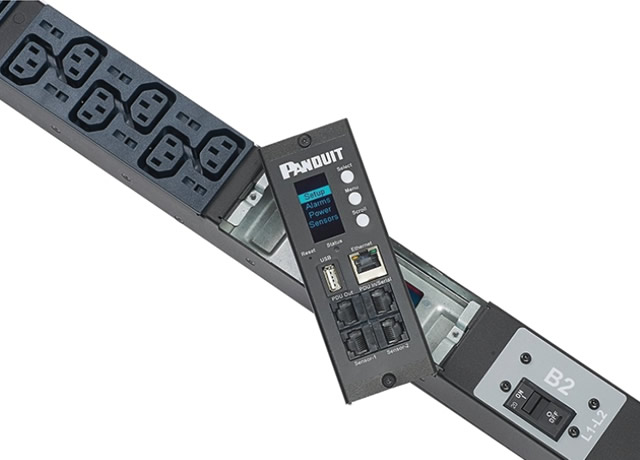 Vanguard Powersol has a range of PDUs and racking solutions. Basic PDUs, metered PDUs and switched PDUs are available in both 1U/2U rack mount or 0U vertical mount. These PDUs come with the option of remote monitoring and environment sensors so that you have a complete overview of the power quality to your servers. You also have the of individually switching ports for certain types of PDUs. IT administrators find our range of PDUs very hepful because of the application of power management.
We also stock a range of IT racks for various networking applications.
Telco DC and Inverter Systems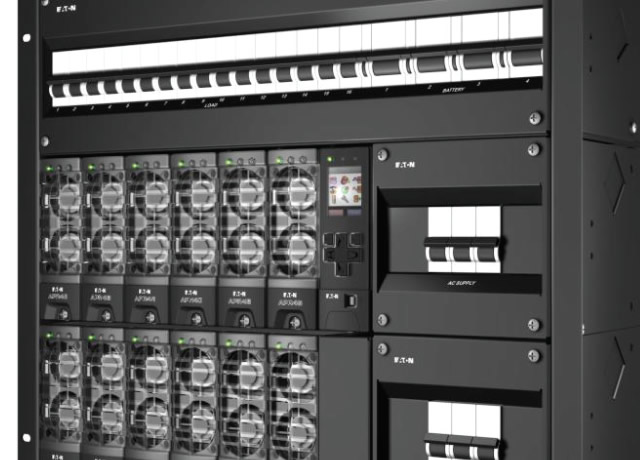 For telco and transmission applications, we have the entire range of DC systems and rectifiers. Ranging from access, core to metro solutions, we provide a large range of rectifier modules, inverter modules and systems, sub-racks with relevant mounts and breakers, cooling systems and enclosures.
Our new generation DC systems include control units that can be programmed to make optimum use of multiple power supplies for more energy saving and full remote system monitoring to reduce OPEX and service costs. Our remote management software gives you readings and alerts from multiple sites around the country.
We have partnered with some of the world's best companies for hybrid power integration or systems that are only dependent on renewable energy. From project proposal, pilot site to multiple deployments, we provide you with the right solution and start up services.
Copper and Fiber Cabling and Accessories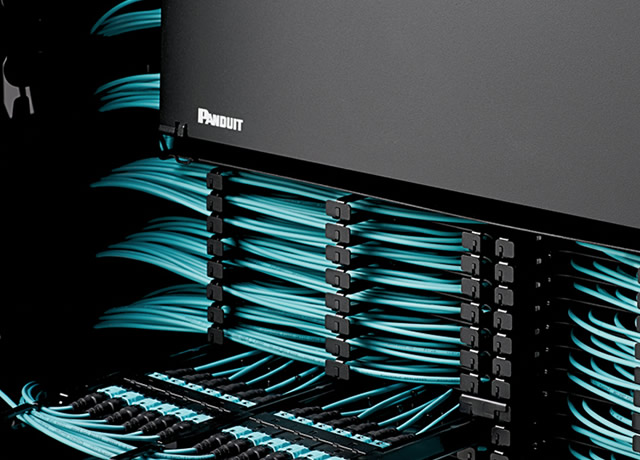 Constructing infrastructure without structured cabling brings you a lot of hidden costs later on. These costs can by heavy depending on the size of an organization. This is why it is always important to have structured cabling done along with your infrastructure. Vanguard Powersol Ltd gives you solutions for horizontal cabling, backbone cabling, telecommunications room, work area, equipment room and entrance facility with a range of cables and accessories.
With our cabling solutions, if in the future your company wants of expand its infrastructure, addition of equipment is easier and tracing equipment or cabling problems is a breeze. We offer both copper and fiber connectivity options.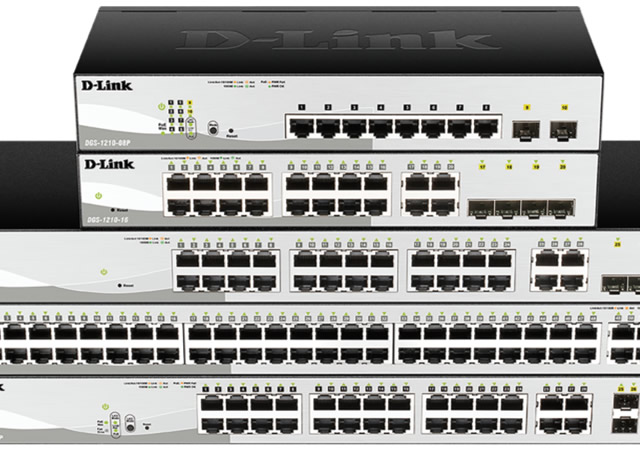 We have answer to all your networking problems from routers, unified services routers, smart switches, managed switches, POE systems, APs, bridges and more. We have a range of options and solutions to ensure that when you build your network, your client gets more than they expect. Our smart solutions and equipment are backed by various certifications and warranties. Once installed, we maintain a lot of confidence on the performance of our equipment.
Even when trouble shooting, the fix is easier done than said because of our smart remote monitoring interface and because our products easily sync with the entire range, expanding your network is also easy.
Inverter-chargers and Hybrid Inverters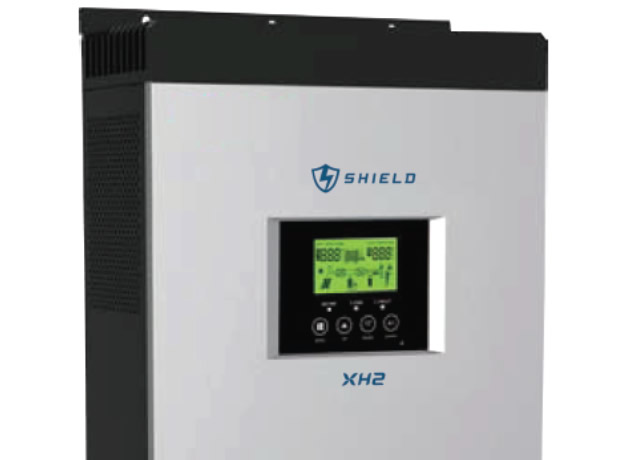 Inverters convert and condition DC to AC power when mobile or during power outages. Vanguard Powersol Ltd has various inverter solutions for various load ranges and run times. When the AC power source is available, our inverters condition this power, correct the unsafe voltage and correct the output frequency before it reaches your equipment. It also charges your batteries at the same time.
Our inverter systems are also remotely manageable. You can monitor and manage your inverter via a web browser for control settings and operating conditions. The inbuilt inverter chargers make sure that your batteries and charged optimally to increase its life. We have inverter solutions for different applications such as home, office, networking, security systems, mobile units (ambulances, etc) and many more. We can also combine our inverter solutions with our solar technology to give you continuous power supply with the energy of the sun.
We believe that the future of power lies in renewable energy technology. We at Vanguard Powersol have partnered with a world leader in solar panel production to bring to the market cost effective and reliable solar panels and accessories.
Manufactured as grade A1 products, these certified solar panels are available is a range of capacities as poly crystalline or mono crystalline formats. With a product warranty of ten years and performance of over 25 years, our solar panels assure you of effective performance for various applications such as residential, industrial, power grid and commercial. We can provide a full turnkey project starting from project survey and analysis to implementation.
We can couple our panels with our new line of solar DC rectifiers to give o_-grid solutions for telco sites. In our inverter sector, we have also introduced hybrid inverters for the residential market that uses solar energy as priority to give you better back up along with reduced OPEX.
Batteries and Energy Storage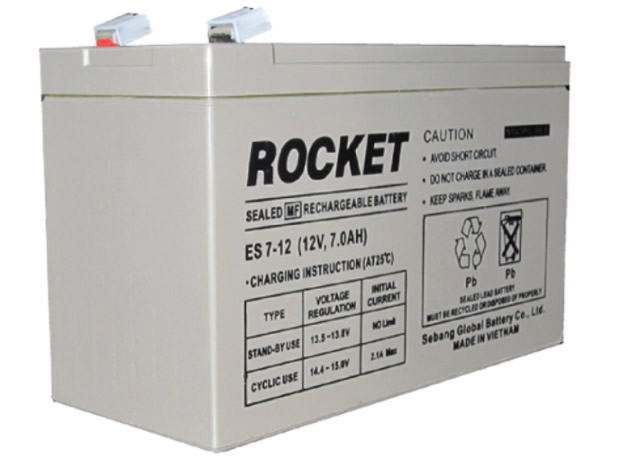 Vanguard Powersol deals with various power back up applications such as UPSs, inverter systems and alternative energy solutions hence we need reliable energy storage solutions that last you for long.
Our range of batteries include the AGM-VRLA batteries (from 7-200Ah 12V), tubular gel VRLA batteries (200-300Ah 2V) and lithium-ion batteries (project based). Our batteries are designed for 10,15 and 25 years and we also stock batteries accessories and battery cabinets for various applications.
Remote Monitoring Systems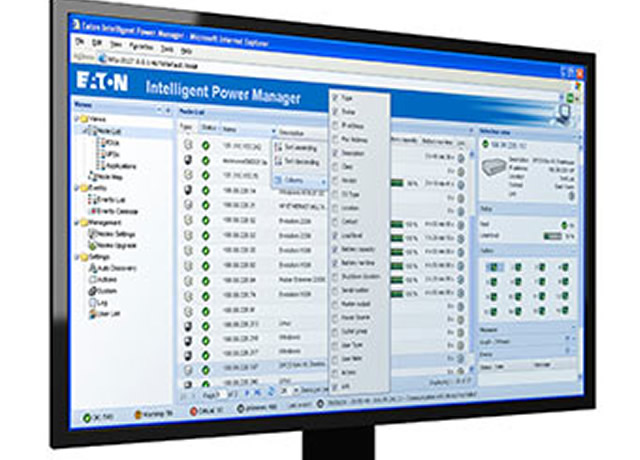 Your systems need to make your work easier. For all our solutions, we have comprehensive remote monitoring interfaces and software so that you can keep track where ever you may be. For our UPSs, alternative energy solutions, PDUs and power related products, you can monitor the quality of power, set various traps to alert you via email or phone in case of any alarms, set shut-down or restart schedules, check temperature readings, power consumption and much more.
For cooling solutions and cold isle containment, we have monitoring system that will make most of your set up to give you a lower OPEX and faster ROI on your products. What ever monitoring solution you need, you can talk to us and we can come up with a proposal for you.
Aisle containment and Smart row/cabinet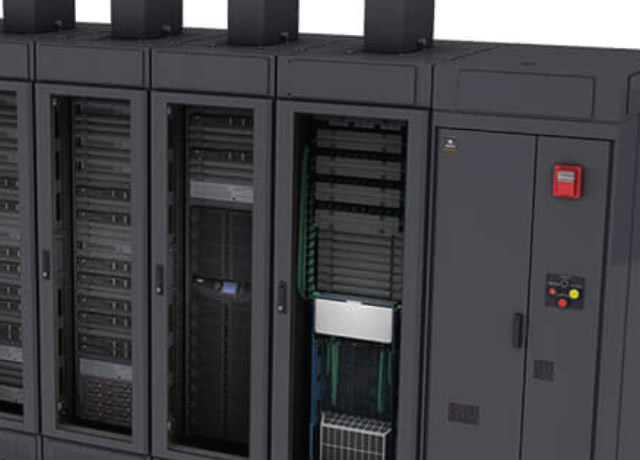 If you want to make the most our of your cooling system, we can provide you with the required aisle containment system. Aisle containment systems greatly reduce mixing of cold and warm air to provide your services with optimum cooling and to reduce your OPEX considerably. Our team can suggest the right aisle containment system for you.
To make deployment of smaller data centers easier, we have got smart row and smart cabinet systems. These units come pre-assembled as a mini datac enter with all the required infrastructure including UPSs, precision cooling, fire suppression, PDUs, racks, cable management, aisle containment and monitoring. This solution is easy to deploy and saves your a lot on initial investment.