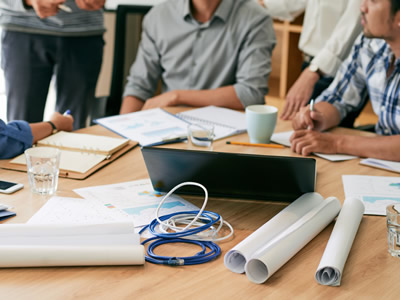 System design and planning
Our technical team is always there to help our clients with a solution. Right from space planning to equipment options, out team can give you a complete solution with drawings and proposal. Our tech team offers proposed system training and implementation timelines for the same.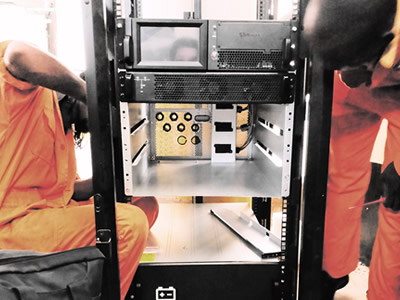 Installation and start up
All our systems have trained and certified technicians for installations and start-ups. We can assist you with a complete system set-up and configuration of the products that we offer. The tech team also offers training for the installed system so that end-users and our partners can make the most of it.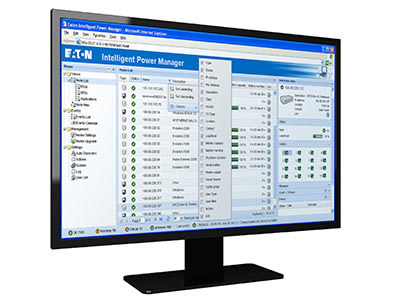 Remote management
Vanguard Powersol offers both local and central remote management solutions. Clients can ensure total peace of mind by letting Vanguard Powersol monitor systems from our service center. In this way, if your system has a fault or requires any attention, our tech team will be there before you know it.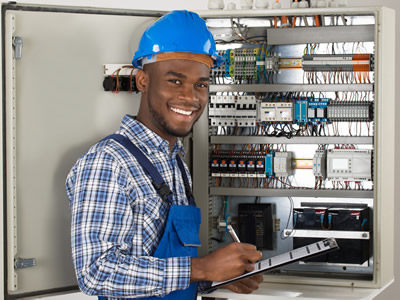 Preventative maintenance and service
All our larger systems come with a one-year free preventative maintenance contract, after this the clients can opt to engage in an extended service contract. Our tech team ensures regular service of your systems and is available 24/7 for critical systems. Our service center is always well stocked with spares in case of in-warranty or out-of-warranty claims.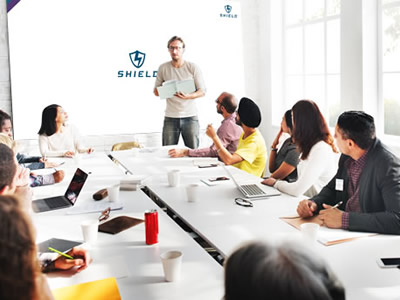 Systems trainings
Keeping in touch with the modern trends of data center infrastructure and power back up is very important for giving better solutions and saving costs. Our team keeps our clients in the know with sales trainings, technical trainings and weekly systems news and updates (available on www.vplafrica.com). Our system trainings are for free and our clients are more than welcome to request trainings at any point of time.